I am over the moon with
Anthropologie
duvets! There has never been a time in history that I haven't fallen in love with the selection of gorgeous, plush duvets that they offer. They are replete with texture and three dimensional designs that make me want to jump in the bed and curl up with a book and my boo. But the price tag is a KILLER! Whether I have the money or not isn't the issue. Part of
My Renovated Life
is being more financially cautious and doing what I can to stockpile my resources in this shaky economic climate.
But if I had my way this is a sampling of the duvets at Anthropologie that make my heart go pitter patter and would look fantastic in my literary boho chic bedroom design!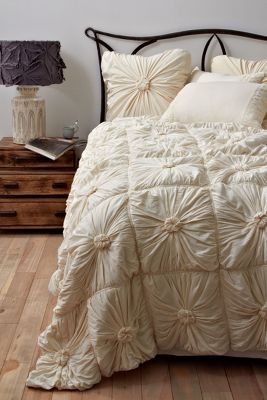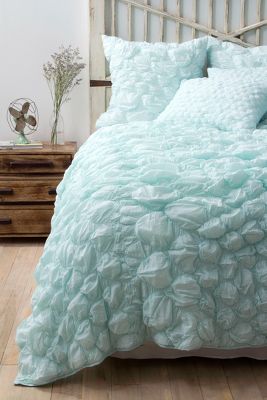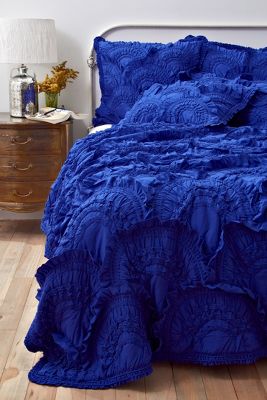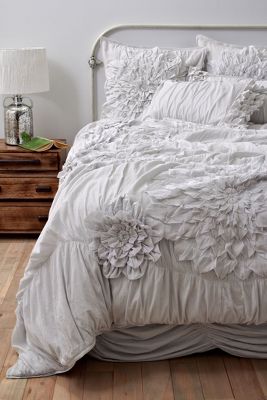 I cannot stop smiling when I look at them! Alas... I am determined to find a way to get one of these looks into my boudoir come fire and fury!
xoxo, tami